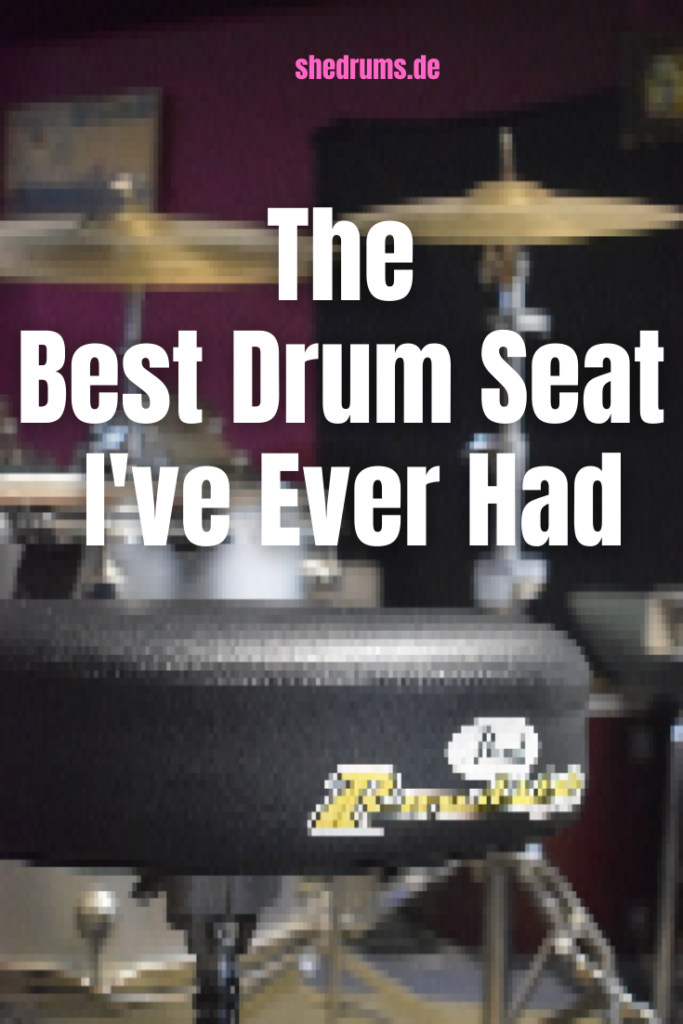 Being a drummer? Well, then we have something in common: Not only are we both drummers, but we also sit a lot. So we should really do ourselves a favor and get the best drum seat we can get for our money.
That's not only good for our health, but also a big plus for our drumming skills.
The truth is:
Whenever we don't sit comfortably, we can't rock out as we could or wish to.
And that's not cool!
Trust me:
I even played sitting on beer crates at a concert. And yes, this is no joke.
And no: Beer crates are certainly not the best drum seat you can get your hands on. 😀
But maybe my favorite is. Let's look into it, shall we?
And the best drum seat in my opinion is …
Before I share my thoughts on my personal best drum seat, I'd like to say something about the quality of your future chair:
It really should be high.
If you go for less, you won't do yourself any favor. That's because of the
poor statics a cheep drum chair might give you.
Also, its parts could be or get loose.
In addition, the seat itself might be too small.
And yes, I could go on with this list. A long, long time. But I won't. Because that's not why you're here.
You're here to learn about the best drum seat I've had so far.
(And you're also not here to read about bad drum thrones.)
So here it is, my best pick. Drum roll please!
The Pearl Roadster drum throne
The Pearl Roadster drum throne is my best drum chair so and by far.
It's
sturdy,
easy to adjust and
really comfortable to sit on.
Also, its quality is as I and you wish for: damn high. Yeah!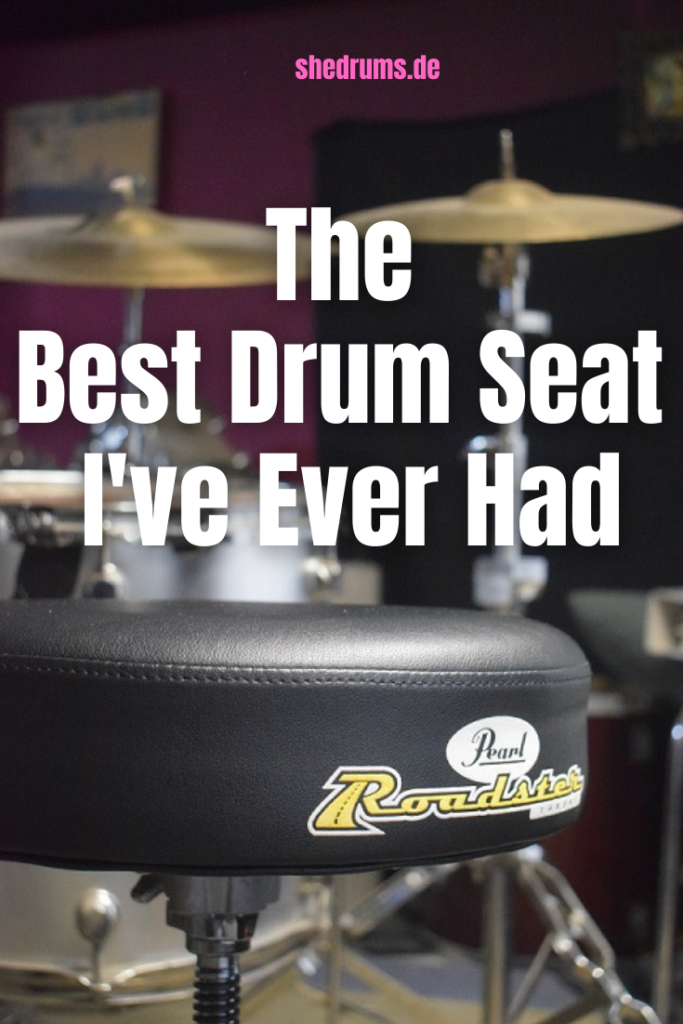 This drum seat just has great features.
So the Pearl Roadster drum chair definitely is my favorite throne.
But is it the best drum seat you can get for your money?
Well, it certainly depends on you.
I just can give you drumming tips on what's working great for me.
In terms of a drum stool, it's definitely:
If you're looking for a great drum chair, check out the Roadster.
You're having a bad back? It might be a good choice to go for a drum stool especially designed for these issues.
Head over to Primesound.org and check out their article on the 9 Best Drum Thrones For Back Problems.
Hope this one helps too.
Cheers & rock on,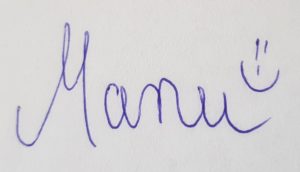 PS: Have you ever played the drums sitting on beer crates or other strange chair-like things? I'd love to know!
Affiliate Disclosure:
Links marked with a * are affiliate links. If you click on such a paid link and purchase something, I may receive a commission (at no additional cost to you). Click here for more information.
Share what you've learned!