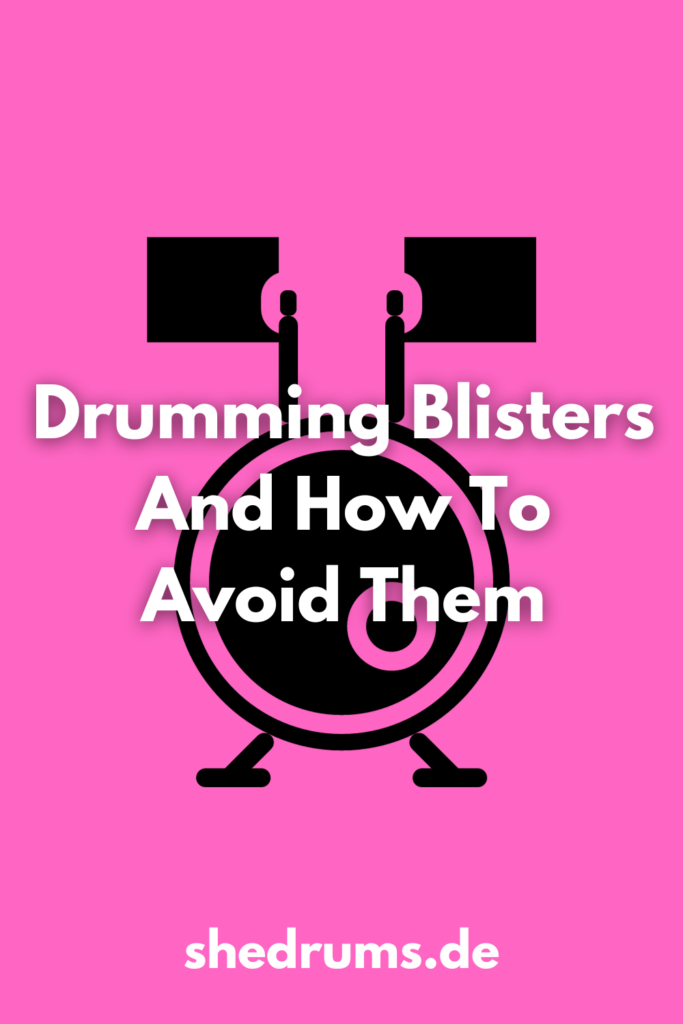 You're struggling with drumming blisters?
Ouch!
But where did they come from?
And how can you avoid drumming blisters?
Let's find out in this short guide.
Why You (Probably) Got Drumming Blisters
Playing the drums is mentally and physically demanding.
For this reason, a proper technique is crucial for every drummer.
It not only helps you express yourself the way you want on your acoustic or electronic drum kit.
By establishing a solid drumming technique, you will also avoid painful physical issues, including
drumming blisters,
muscle tension or
backache.
So, blisters are often a result of a faulty drumming technique.
Especially a way too tight grip causes them.
However, the wrong type of drumstick can also be a reason for your blisters.
I know this firsthand:
If your hands are sweating and you play a lacquered type of stick, you tend to squeeze your hands.
As a result, blisters can occur more often.
How To Avoid Blisters Playing The Drum Set
If you want to avoid drumming blisters from now on, I recommend checking two things:
1.) Your grip and 2.) your drumsticks.
Do you take drum lessons?
If not, I would think about booking at least some hours to work on the right grip for you.
Also, it might help you to buy other drumsticks and test if you get blisters from them as well.
Do you play lacquered sticks?
Perhaps they are the reason for your blisters.
You might want to try a different model or maybe even unvarnished sticks.
And yes:
The lacquer makes a difference!
Also, a too heavy or too light stick can result in drumming blisters.
That's because you might hold them tighter or looser, causing pain.
For this reason, make sure to check
your grip,
your overall technique,
and the type of drumstick you're playing.
This will help you avoid drumming blisters from now on.
Are There Other Ways To Easily Avoid Blisters?
Actually, there are:
Some drummers like to wear special drumming gloves or cover their hands in liquid-absorbent powder.
Also, you can buy a special velcro for your sticks, or use drumstick wax.
I tried all of these options myself as I was having quite a few blisters when I started playing the drums.
But to be honest, nothing really worked for me.
Improving my hand technique and choosing the right drum sticks did the trick, however.
That's why I highly recommend both to you as well.
Maybe you also want to try out the sticks I'm currently using?
All are made by Vic Firth, and you should be able to buy them on Amazon, for example:
Hopefully, my tips will help you avoid drumming blisters from now on. 🙂
Cheers to pain-free drumming!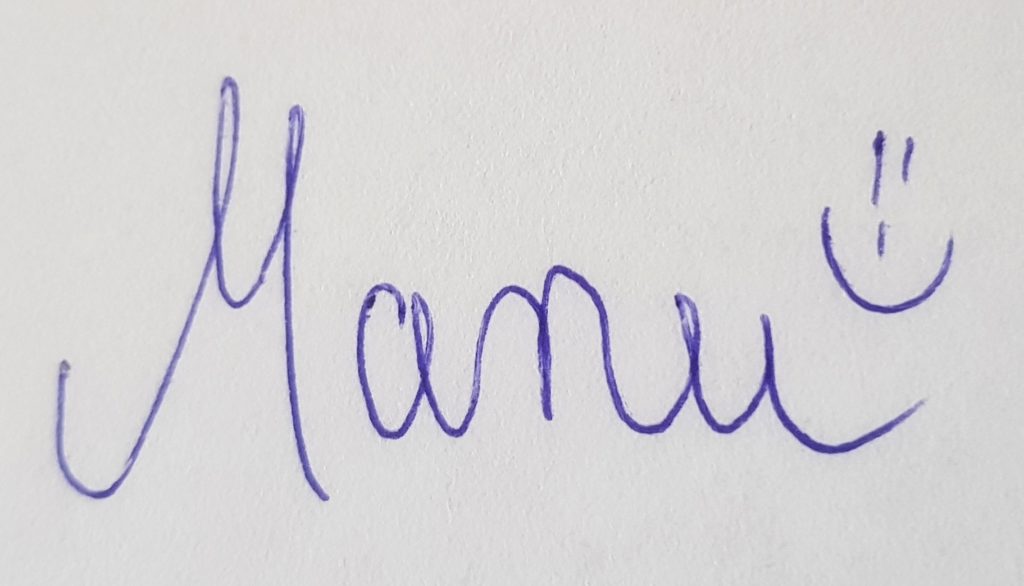 Share what you've learned!