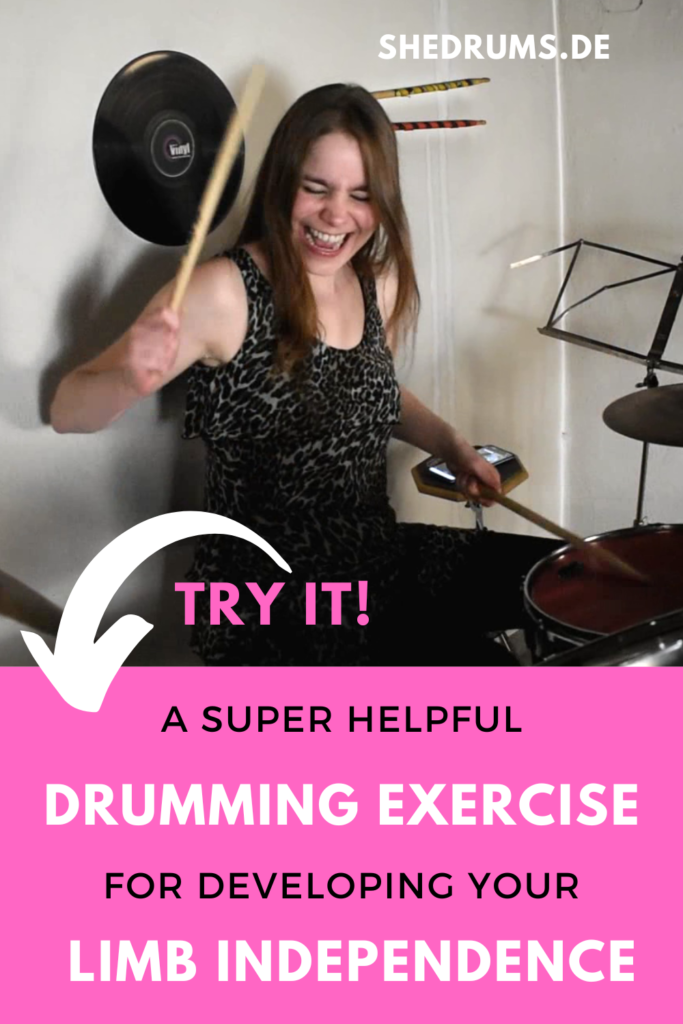 How can you successfully develop your limb independence on the drums?
Literally, there are endless ways to do so.
In this short guide, I'll show you one of my favorite limb independence exercises.
But be warned:
It might sound easy, but it turns out to be a tough challenge for many drummers.
Continue reading

"A Super Helpful Drumming Exercise For Developing Your Limb Independence"