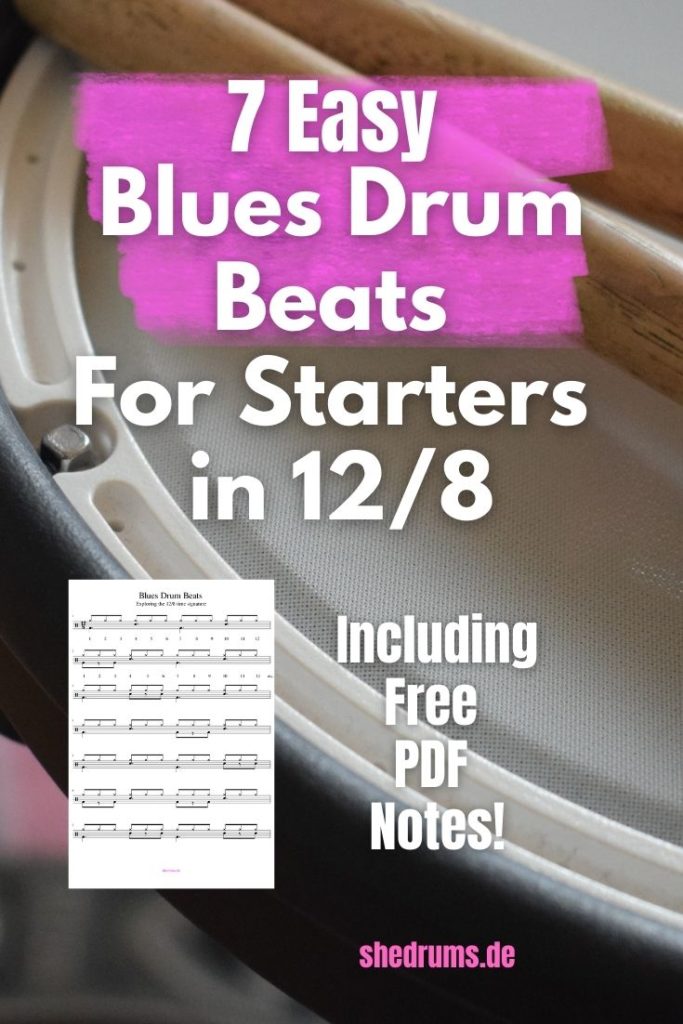 Ah, Blues drum beats!
Wonderful grooves for a lovely music genre.
In this article, you'll learn 7 of them.
The patterns are written in the 12/8 time signature (which is really popular in Blues!) and include
eighth notes
and pauses as well as
dotted quarter notes. (I will explain dots in music later on.)
So to start off, let's take a glimpse at our 7 blues drum beats not only starters will have a blast learning.
Continue reading

"7 Easy Blues Drum Beats For Starters (+ Free Notes)"