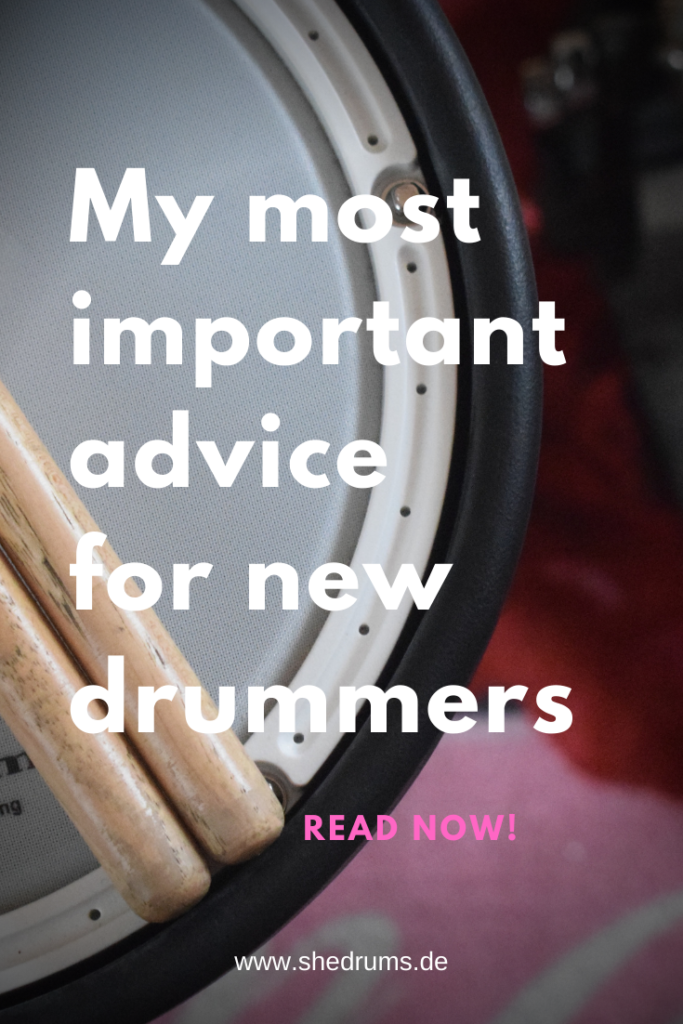 When you're new into drumming, everything might seem a little overwhelming.
And I'm not only talking about the good, but also the not so lovely things.
The great news is: You're entering a world full of joy and wonderful experience ahead. Enjoy your stay! 🙂
As I'm sure you agree:
In each start lies some kind of magic. Not only when being new into drumming of course.
But to be honest, being a drum beginner isn't always easy. You know, everyone has been one. So each of us has made individual experiences.
As a drum teacher, however, I'm not here to philosophize about life and its obstacles. (I'm sure some other articles will do better for this. 😉
I'm here to help you rock your dreams. And as a fact, this is playing the drums. So in this article, I'll share one of my most important female musician advices with you.
And one thing I can say already is: It's not only helping you to deal with the problems of being new into drumming.
The advice applies for so much more.
Life is about change – being new into drumming is too
It's all about change, isn't it? You change as the time goes by. We all do! Even if we don't like it: In the end, life is pretty short.
So you don't want to miss out on some great experiences. Being new into drumming is one of those lights in life. But it can also mean sort of a tough time:
There will be moments, when you want to throw your drum sticks in the corner of the room. And never touch them again.
I know what I'm writing about. Because I too was a beginner too over a decade ago. When times like these come you'll have to make a choice: quit or keep going.
YOU HAVE TO KEEP GOING! (Sorry for shouting. ;-))
Drumroll please: The advice
That's my most important advice to you: No matter how frustrated you are. Or disappointed.
Or feeling you'll never learn how to be a good drummer. You have to keep going. You have to! Because you never know how far you might have come otherwise.
Tomorrow is another day. Use it. Don't quit. Change is inevitable. Time is on your side. Rock your dreams. Practice patiently.
Now! All the best – I know you can do it. 🙂
Cheers,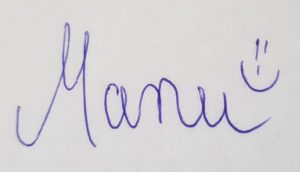 Affiliate Disclosure:
Links marked with a * are affiliate links. If you click on such a paid link and purchase something, I may receive a commission (at no additional cost to you). Click here for more information.
Share what you've learned!