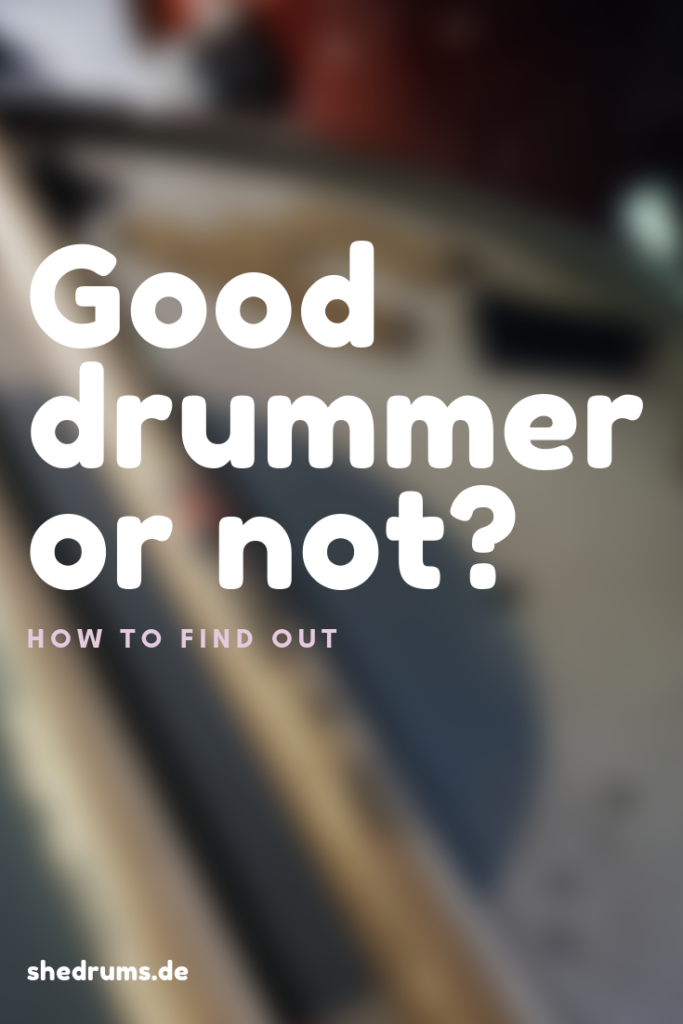 Are you a good drummer?
Or not?
That's certainly a tough question to answer.
I mean:
What is a good drummer in the first place?
So, to help you answer the question, I'm going to share my opinion on what I believe makes a good drummer good.
A Good Drummer, For Me …
Affiliate Disclosure: Links marked with a * will lead you to Amazon. As their Associate, I earn from qualifying purchases (at no extra cost to you).
1. Listens
To listen truely is a main factor in making music.
I've got a nice question for my students on this by asking:
"What is the most important tool you can use as a good drummer or musician?"
Sometimes they overthink this one.
It's actually as simple as that:
If you're not Beethoven or Evelyn Glennie, you have to listen to the stuff going on around you.
That's THE important thing!
Sure, you might know great licks, complex grooves or impressive breaks.
But if you play them at the wrong time, this will destroy the whole music experience.
Plus you'll get the looks.
If you already screwed up by overplaying, you know what I mean.
2. A Good Drummers Plays The Music
The second point is closely related to the first one.
If you carefully listen to the music played you're able to respond to it.
As you know, each song is supposed to transport feelings and is regarded as a conversation between artists and audience.
Keep in mind to speak in the same language:
If Jazz Standards are to be played don't go for the crazy-double-bass-odd-meter-stuff.
Also remember that drumming doesn't need to be complex after all.
The music rather has to be felt and it has to groove for sure.
A good drummer plays the music.
This also means: Keep it simple.
Don't overplay.
Relax.
Shut those thoughts down.
You know them:
"This is boring. I should play more impressive stuff …"
No, you don't have to.
Music definitely doesn't have to be complex to be awesome.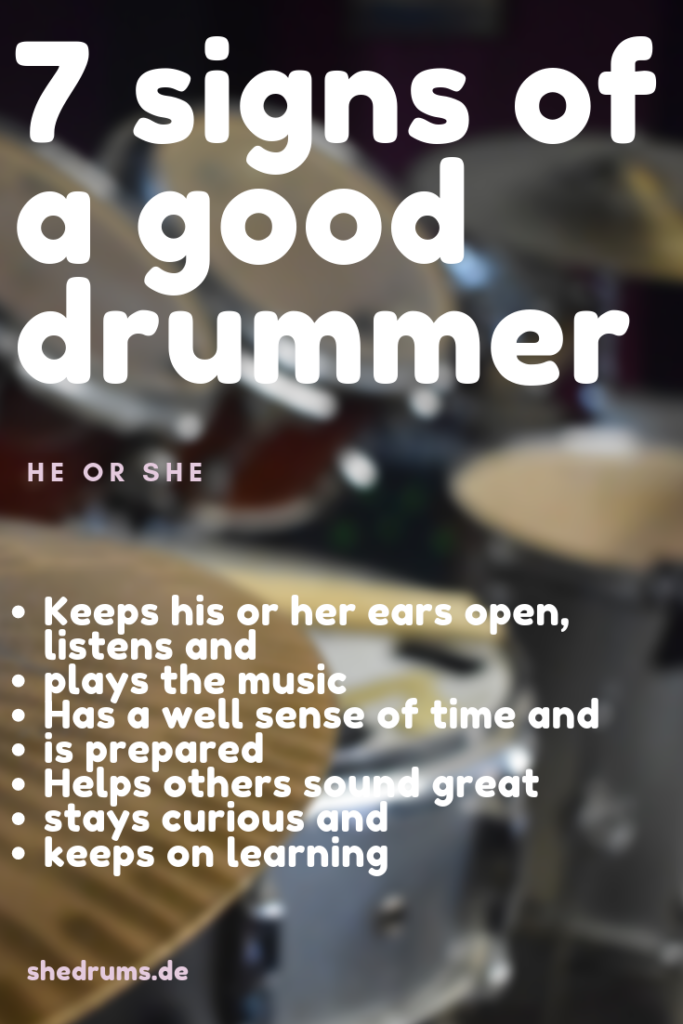 3. Being Able To Keep The Tempo (And Work With It)
"You have, or you don't have a good sense of time as a drummer."
That's something I've heard a lot.
However, I totally disagree:
You don't happen to have a good timing.
Instead, you practice and establish a solid timing over the years.
No magic needed.
A great timing is a result of practicing the drums the right way, doing so over a long period of time.
And how do you work on your drumming timing, you might ask?
There are many ways to do so.
Playing to music,
practice with a metronome (like this one*)
and understand what you're playing
are three tried and tested tips for establishing a solid timing as a drummer.
4. A Good Drummer Is Prepared
May I tell you a little story from my musical past?
A bass guitar playing friend of mine and I invited some musicians to a band audition in my rehearsal room.
We wanted to form a new group.
Of course, we talked about the songs we were going to play in this rehearsal.
And everybody was totally fine with them.
When rehearsal day finally arrived, only two people were prepared.
I don't need to tell you that we never played with those guys again.
What you can learn from this story:
Being a good drummer doesn't necessarily mean you play on an outstanding level.
It simply means you are well-prepared for rehearsals, gigs or whatever is going on.
If you're not, never mind your skills – you might not be even asked to play the gig.
5. He Or She Makes Others Sound Great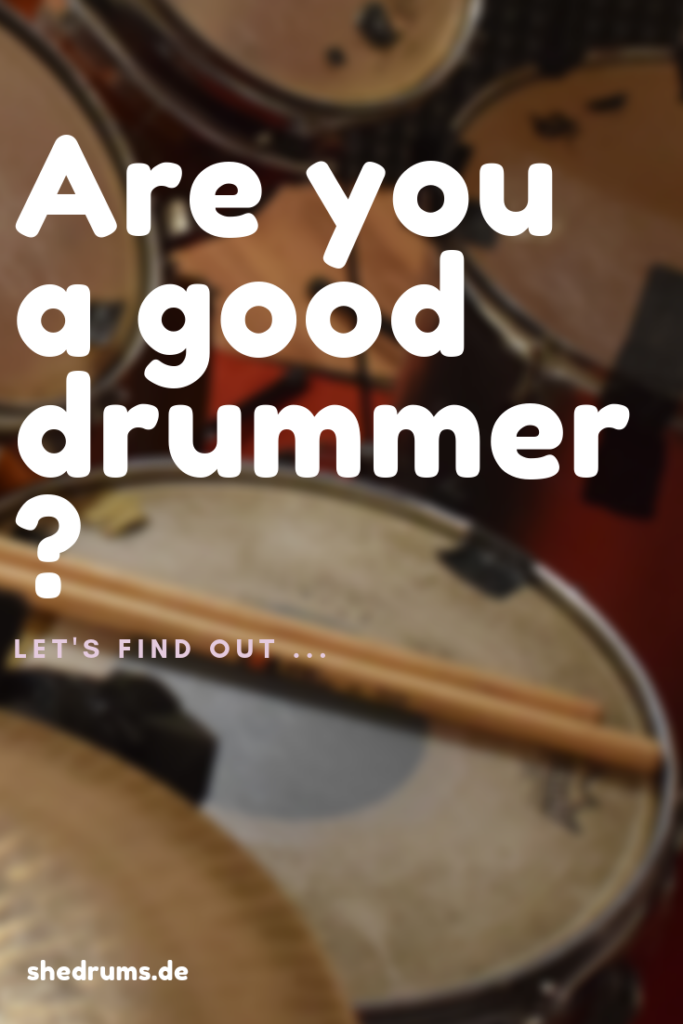 Helping others sound great is also an important aspect of being a good drummer.
You might wonder, however, how this can be achieved:
Making others sound great.
Well, in my humble opinion you have to open your ears, don't overthink and react to the music that is played.
Cleverly prepared practice time will help you get the skills needed for this.
Also, it's outstandingly helpful to learn from great drummers.
You can watch drum tutorials on YouTube, listen to their music or buy a drumming book.
Maybe you want to take (online) lessons or attend a Masterclass, too.
Advertisment*
6. A Good Drummer Stays Curious & (7.) Keeps On Learning
Learning at least one new thing per day is something that will help you a lot.
By doing so, you're keeping your mind fresh.
This is one of the best investments you can make:
Learn something new and apply your knowledge right away.
So, a good drummer stays curious.
She or he knows that there's always something new to learn.
You could also call this behaviour humble.
After all, even the best musicians know what it means to struggle.
That's part of the journey to becoming a great drummer.
It's a relieve to know that.
Cheers,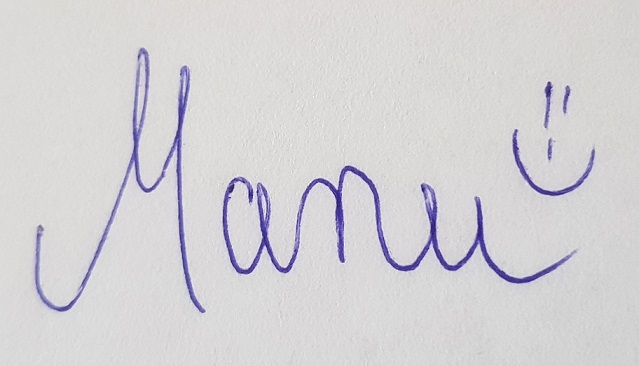 Affiliate Disclosure:
Links marked with a * are affiliate links. If you click on such a paid link and purchase something, I may receive a commission (at no additional cost to you). Click here for more information.
Share what you've learned!