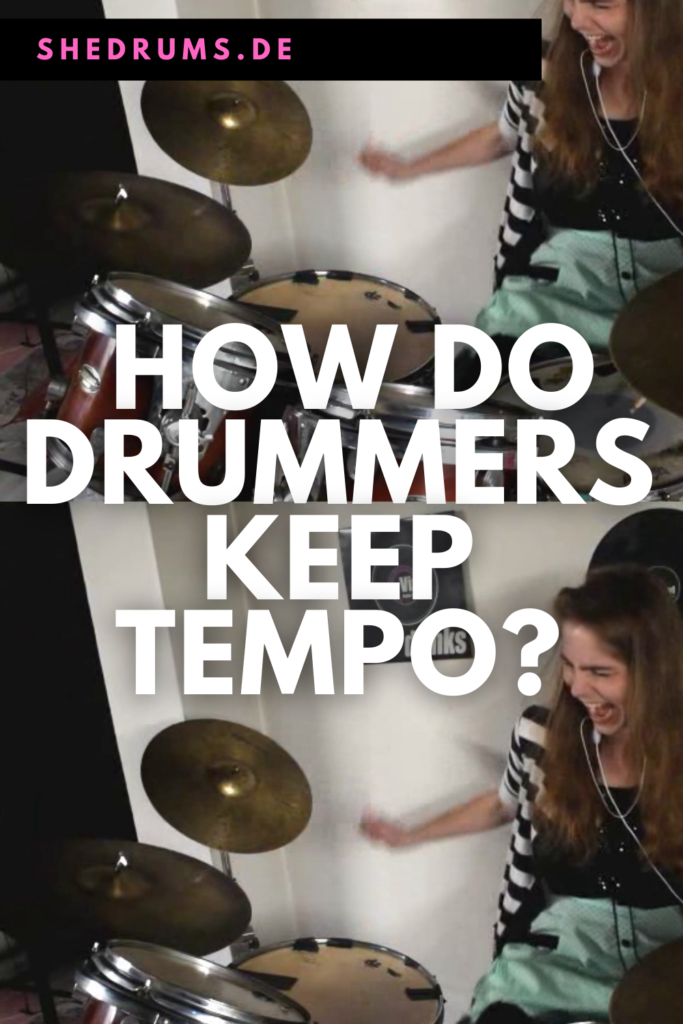 So you've seen a great drummer at a gig. The guy or girl was playing awesome. You definitely had to wonder: Wow, how do drummers keep tempo?
I mean: It's almost like you're listening to a clock, right?
And yes, you kind of are.
It's the so-called inner clock skilled drummers rely on.
The outer clock's important too.
The Inner & Outer Clock Of Drummers
Disclosure:
Links marked with a * are affiliate links. If you click on such a paid link and purchase something, I may receive a small commission at no additional cost to you. Click here for more information.
When talking about the question How do drummers keep tempo, we have to define the terminology
inner clock and
outer clock.
Both describe the timing while playing the drums and other instruments.
The outer clock: This is a certain beat you can actually hear. It can be a metronome or the stepped on hi-hat.
John Bonham, for example, often played constant beats on his hi-hat while playing a drum solo.
By doing so, he also made his inner clock hearable for the audience.
You can listen to this in his famous Moby Dick solo in Madison Square Garden starting at around 0:47.
But listen to the whole thing, it's definitely worth it. 🙂
The inner clock: It describes your timing you have established over time. The inner clock is the reason why skilled drummers are able to play in the pocket.
However, being a drummer in the pocket includes various other aspects, too.
A great sense of timing certainly is one of them.
How do drummers keep tempo & how you can improve your timing too
One word: practice!
OK, I have to make it clearer. Five words needed:
Practice the right things correctly.
This means:
Concentrate on improving your timing. For example,
Also, you should play to music.
Modern songs most of the time are recorded to the click. So you will not only have fun, but also improve your ability to keep tempo.
And sure, creativity is what you improve while drumming to cool songs, too.
Yeah! 🙂
A good timing: This skill can be trained
How do drummers keep tempo? It's a matter of practising.
The good news for any drum set beginner is:
A great sense of tempo or timing can be learned.
So you want to establish a good timing, too?
Grab your metronome or download a click App.
Decide which exercise you will work on.
Stick to it and repeat these three steps.
Of course, don't forget to have fun.
But that's always a thing to consider. 🙂
Cheers,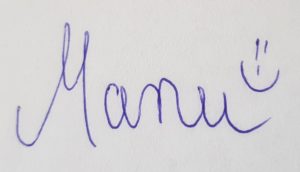 PS: Do you have additional tips for a better timing on the drums? Feel free to share them!
Share what you've learned!