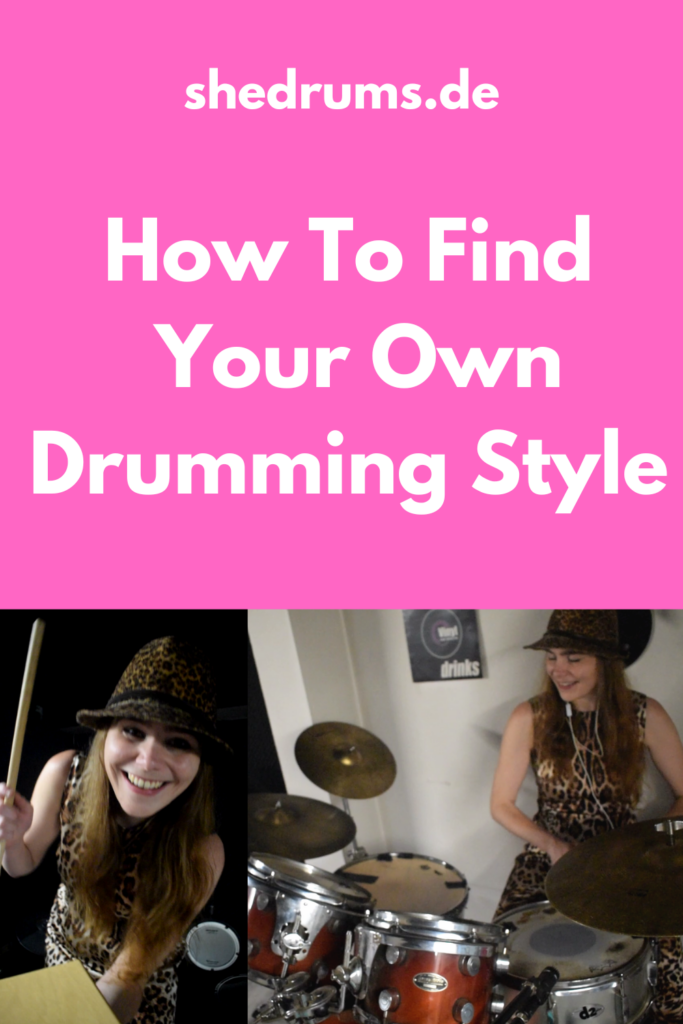 How do I find my own drumming style?
Back in my early years as a drummer, I've been asking myself this question a lot.
I also know many other drummers would love to know more about this topic.
Could I find an answer to this frequently asked question, then?
Yes!
And that's why I'm going to share 5 savvy tips with you today.
They will help you find your own drum style, too.
Ready to express yourself? 🙂
Continue reading

"5 Savvy Tips On How To Find Your Own Drumming Style"