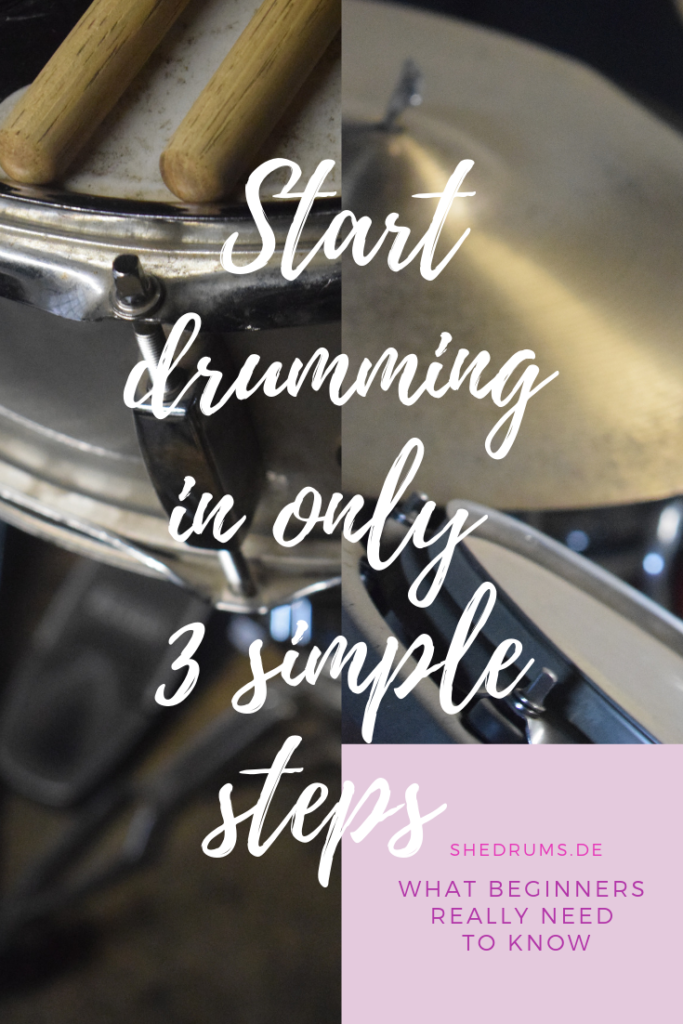 Start drumming are only two words but they can change your life forever I remember when I started playing this great instrument like it was yesterday.
However, it actually has been around 13 years since I first hit the kit!
But why am I telling this? You see, as an drum instructor and female drummer I've been confronted a lot with inscecurities about playing the drums.
Continue reading

"Start Drumming And How To Overcome The Fear Of It"