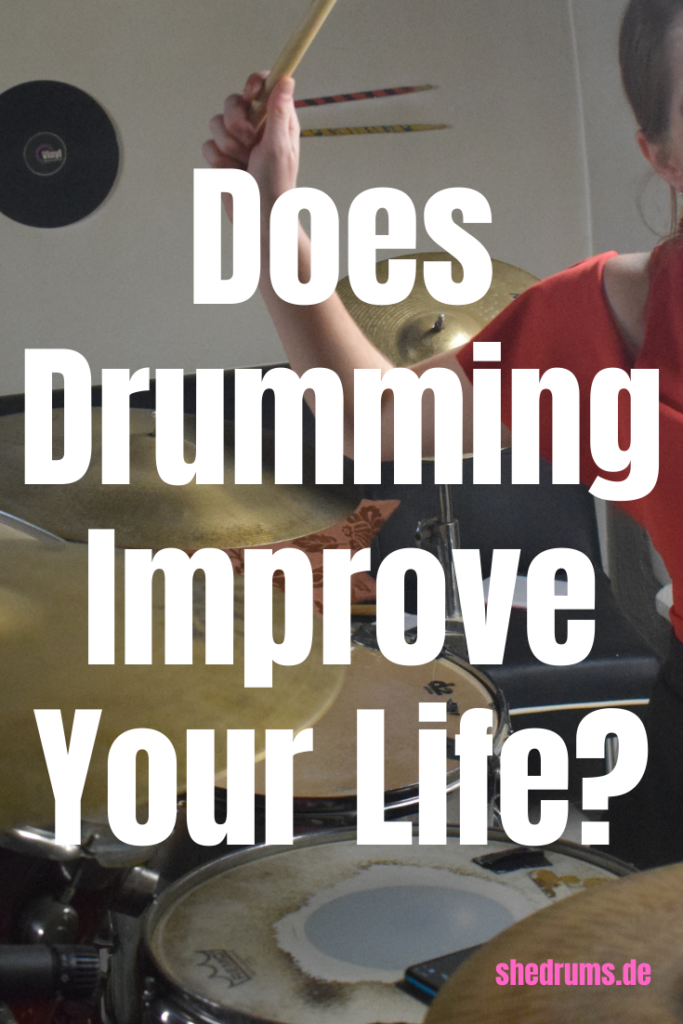 Does drumming improve your life?
To be honest, the answer to this question has to be 100 % opinion-based.
Because what makes my life better, might be pretty dull for you.
And vice versa.
However, as you're reading this blog, I'm happy to share my thoughts with you.
Maybe they'll help you to decide whether to learn the drums.
Or maybe you're just curious.
But let me say it straight: I will not be neutral.
Hey, it's my drumming blog after all! 😀
Does drumming improve your life? OF COURSE!
If I wouldn't be a musician, my life would be so different.
I wouldn't be the same person.
And that's crazy to think about.
In fact, I know I wouldn't be the Manu I am today.
What's even more crazy:
Me becoming a drummer really happened by accident.
But that's a whole different story …
So yes, drumming has changed my life drastically.
Has it improved it too?
Sure it did!
For example, making music gives me a natural opportunity to express my feelings.
No matter if it's anger, love or pure happiness – my drumming is kind of a blank paper I'm able to write any emotion I'd love to on.
This really feels good on so many levels.
Also, it's great fun. 🙂
In addition, drumming helps me to improve my creativity.
It is a great way for getting my brain to work too.
Yes, the best music is not thought of, but felt.
However, you have to practice first.
So it is thinking, then feeling I guess.
At least, this could be said about me. 😉
How drumming improves your life too
Drumming is A LOT of fun.
Making music in general is – no matter if you're jamming with others or playing on your own.
It gets you going with creativity, helps to boost your self awareness as well as your self-esteem.
In addition, drumming can help you cope with different forms of anxiety or anger.
As I said: No scientific facts here.
I'm talking about own experiences.
So these advantages are a great starting-point, right?
Yes, I agree.
However, playing the drums also decreases stress and lifts your mood at the same time.
It's meant to be a relaxing spare-time activity for most of us, after all.
You don't know, but if you try it yourself
The question to begin with was:
Does drumming improve your life?
As I said, I totally think so.
However, I'm me and not you.
It's about your life.
So if you REALLY want to get the best answer for you, you have to try drumming for yourself.
Only after your personal test, you will be able to say: I so agree with Manu.
Or not. 🙂
Does drumming improve your life, too?
If so, maybe you want to share your experiences down in the comments below.
And if you don't want to, that's perfectly fine as well.
Take care & cheers!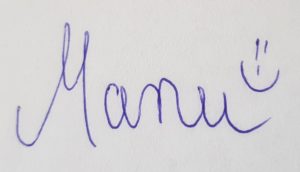 Affiliate Disclosure:
Links marked with a * are affiliate links. If you click on such a paid link and purchase something, I may receive a commission (at no additional cost to you). Click here for more information.
Share what you've learned!