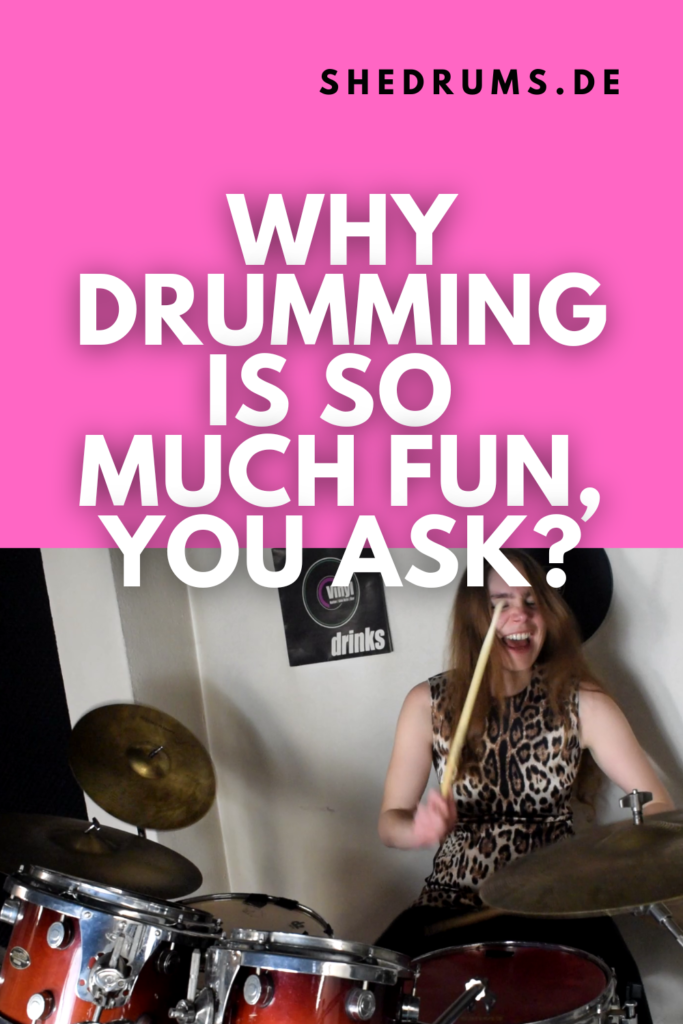 Why drumming is so much fun?
There are various great reasons for learning to play the drums.
Which ones, you ask?
I'm going to share some personal thoughts on this topic.
Maybe you want to do so as well?
Feel free to comment why drumming is so much fun for you. 🙂
Why Drumming Is So Much Fun In My Opinion
I've been playing the drums for over 15 years now, whenever possible on a daily basis.
Thanks to my experience, I can definitely say:
Drumming – making music – is awesome.
You simply have a good time being creative.
However, it can also be a huge challenge as well.
There are times when you struggle as a drummer.
It's helpful to be totally clear on this side of learning to play an instrument.
Some people tend to only acknowledge the "good" things about drumming.
I don't.
For me, it's crucial to embrace the challenging parts of being a musician as well.
This combination of
simply having a good time
and having to overcome obstacles
actually are the first two reasons why drumming is so much fun for me.
Playing the drums is everything, but boring.
You sometimes simply have to face your fears to reach your next drumming goal.
Yes, this can be frightening.
A LOT.
At the same time, overcoming obstacles is the way to grow.
Not only as a drummer, but as a human being in general.
The Way Drumming Makes Me Feel
Why drumming is so much fun?
Another huge factor for me is the way playing the drums makes me feel.
This feeling actually is a bit hard to describe.
I try it anyway:
Playing the drums is like having the best damn cake on the planet and being able to actually eat it.
Yes, I this one might work.
So, drumming is simply making me feel good (most of the time).
It's the joy of being able to play the drums now.
I think it was Buddha who said:
There is no road to happiness. Happiness is the road.
(Correct me if I'm wrong.)
Perhaps it's the same with drumming?
So, there might not be a road to having fun playing the drums.
Drumming is the fun.
Speaking of:
Why is drumming so much fun for you?
Looking forward to your comment!
Cheers,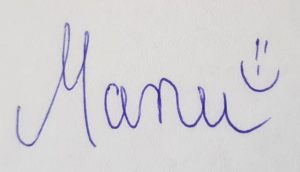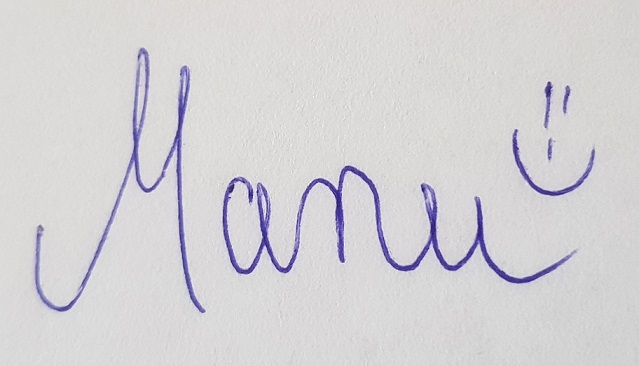 Affiliate Disclosure:
Links marked with a * are affiliate links. If you click on such a paid link and purchase something, I may receive a commission (at no additional cost to you). Click here for more information.
Share what you've learned!