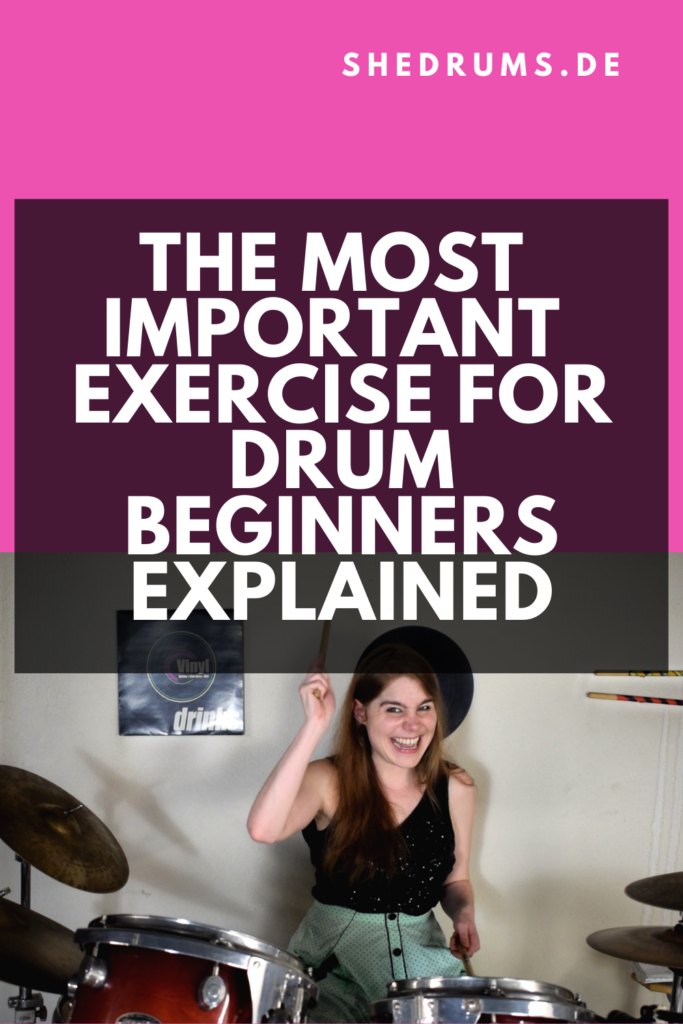 What's the most important exercise for drum beginners?
Is it
learning our 40 rudiments,
mastering limb independence,
getting comfortable with a certain technique?
Well …
No.
The most important drum exercise is the one most beginner drummers tend to overlook.
Maybe you as well?
Learn Today: That's The Most Important Exercise For Drum Beginners
To make it short:
The most important exercise for drum beginners is the one you're working on right now.
Let me explain that:
You're learning a new drum beat, for example.
That's your next goal.
The next step on your musical journey.
To reach this goal, you highly benefit from
understanding the beat to begin with,
learning how to play it and
working on its feel.
Being able to play the beat, that's the next step for you.
Consequently, that's the most drumming important exercise for today explained:
Learning this one beat you chose to learn.
So, there actually is no THE most important drumming exercise.
Each of them adds up to your personal success as a drummer.
The most important exercise for drum beginners always is the one you're working on now.
The Free Lunch Of Drumming
You can't change the past.
You can only change your future by doing something TODAY.
So, now is the only time to get things done:
What you practice today will change the way you play the drums tomorrow.
That's the thing to understand.
And NO, you don't have to start practicing like a maniac from now on.
Take your time and enjoy the benefits of drumming!
It's about having fun, never forget that.
I know, we all strive to be better musicians.
finally learn how to play this hard song
or being able to play the drums way faster than yesterday.
Sure, and that's perfectly fine!
I'm really into making plans or setting goals as well.
At the same time, today is the day to be able to join the fun.
You always can only really play the drums today, never yesterday or tomorrow.
Speaking of:
Recently, I've heard a fun story about a fictional restaurant owner.
He wrote on the door sign: FREE LUNCH TOMORROW.
People used to come back the next day to claim their free meals.
The restaurant owner pointed on the sign and said:
Sorry, but TOMORROW, lunch will be free.
Same story with the most important exercise for drum beginners.
So, have a great time practicing today!
Cheers,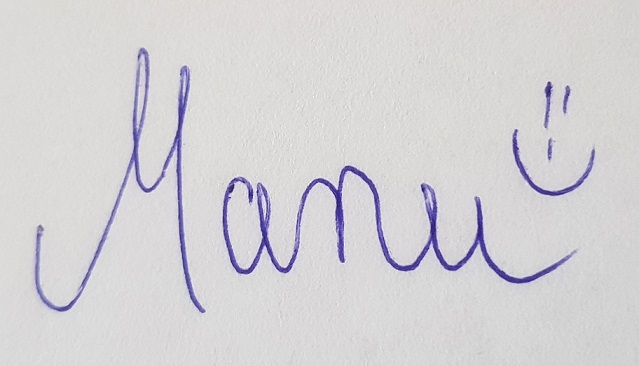 Share what you've learned!