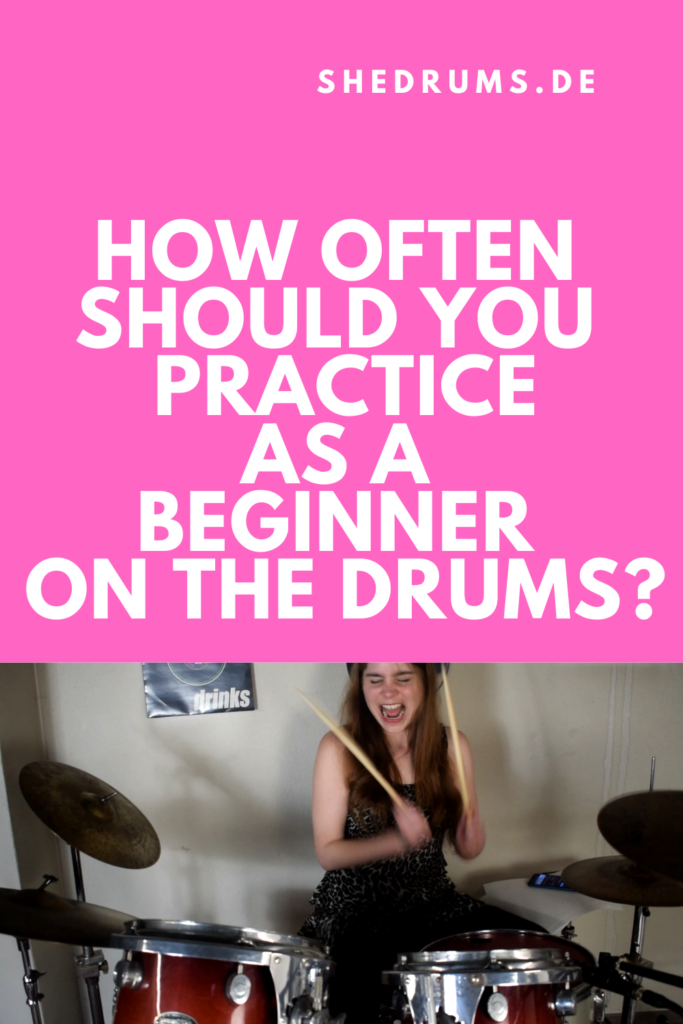 Uhm … How often should I practice drums as a beginner?
That's a question I get asked a lot.
So to help you out, I'll answer it in this article.
Also, you'll find some helpful tips to get the most out of your practice time.
Even if you're a quite busy person:
You can still rock the drum set.
Yeah! 🙂
Continue reading

"How Often You Should Practice Drums As A Beginner"