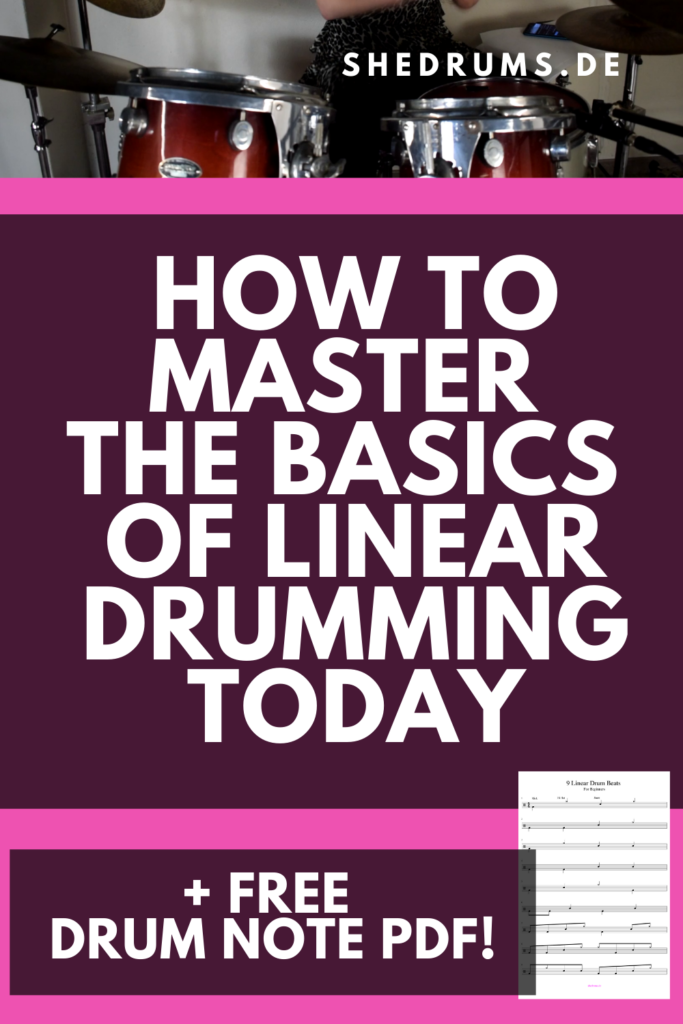 Linear drumming is awesome! Basically, you play one instrument at the time.
This gives you a lot of freedom to experiment with great drum beats.
However, it could be a little overwhelming to find the right starting point for starting out with linear drumming.
So I wrote this easy guide to help you master the basics of this really cool way of playing the drums today.
But first, let's answer this important question:
Continue reading

"How To Master The Basics Of Linear Drumming Today"