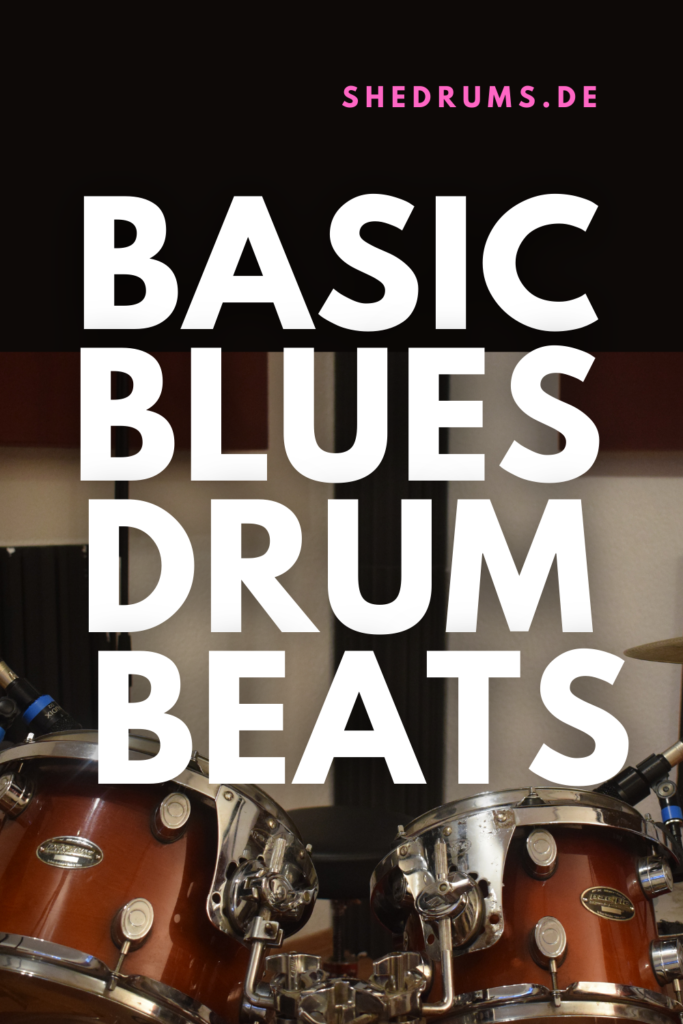 The basic blues drum beat is a great one. It does not only sound lovey, but also is a lot of fun to play.
However, there's a BIG question popping up: What is a basic blues drum beat?
In this article, you'll learn everything you need to know about it as a drum beginner.
You'll also find free drum notes with some fancy blues beats to get you started.
Ready to rock? Great, let's go.
What is a basic blues drum beat?
A basic blues drum beat is a groove perfectly fitting this kind of music.
It's most of the time based on triplets like the famous blues shuffle. (Grab the free drum note PDF for learning three of them!)
The time signature often is 4/4.
However, there are also many blues ballads written in 6/8 or 12/8.
A basic blues drum beat also is mostly not too fast. This is due to the character of this type of music.
Having the blues after all means being sad or even depressed. So when playing the blues on drums, it's important to know that.
This doesn't mean that blues music has to be this or that. It's – like the art of music in general – highly individual. So keep your eyes and ears wide open. 🙂
How do you drum blues?
For me, learning to drum blues consists of four steps.
Listening to blues songs.
Learning blues drum beats and fills.
Playing the beats and fills to the music.
Have fun and repeat.
That's all. Of course, jamming with other people should be part of this list. But for drum beginners, the four steps are perfectly fine to begin with.
In addition, I highly recommend you to memorize your blues drum beats & fills. That's something not restricted to this type of music, of course.
Learning to drum by heart is after all one important goal to strive for. Yes, use drum notes. They are really helpful to learn things properly.
But don't rely on them in the long run. After all, they are just another tool helping you to learn playing the drum set more easy.
3 more things to know about blues drumming
Blues can be not only be based on triplets, but on straight notes as well.
There are many variations of this music style. Therefore, how you drum blues is highly individual.
The 12 bar form is popular when playing blues. It's probably the most used chord progression. However, there are many more ways to get into the blues.
Those are 3 really helpful things you should know about blues drumming. As with all kinds of music styles, there is of course more to know:
One critical thing for me is to listen to the music you want to play.
That helps you drum more authentic at the one hand. On the other, you will have a much easier time doing so. And more fun! 🙂
So do not only learn your favorite basic blues drum beat. Make sure to enjoy some blues songs as well.
Check out this list of The 36 Best Blues Songs Of All Time to get inspired.
Grab your free blues drumming notes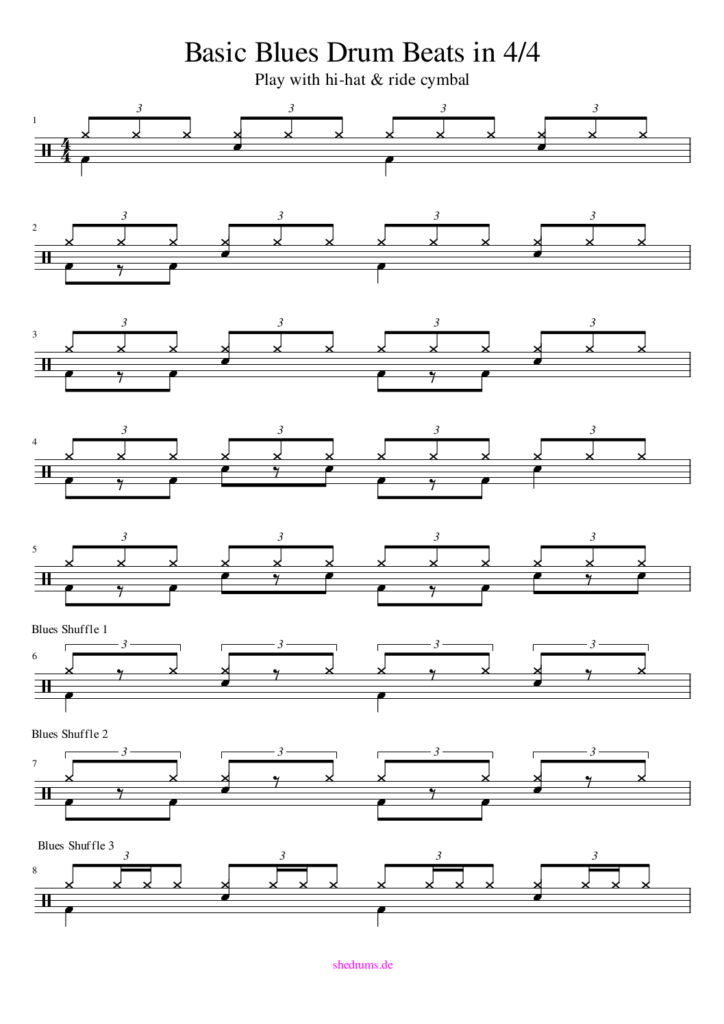 The blues is so much fun to play. I really think you'll love it as well.
To help you start out, learn one or more of the following basic blues drum beats. They are a great way to master your first steps in the world of blues drumming.
Make sure to memorize them sooner or later as well. Also, play them to songs.
That's why you're learning them after all, right? To make some music of your own.
Have fun doing so and rock on! 🙂
Cheers,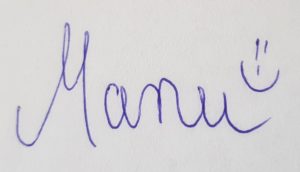 Affiliate Disclosure:
Links marked with a * are affiliate links. If you click on such a paid link and purchase something, I may receive a commission (at no additional cost to you). Click here for more information.
Share what you've learned!