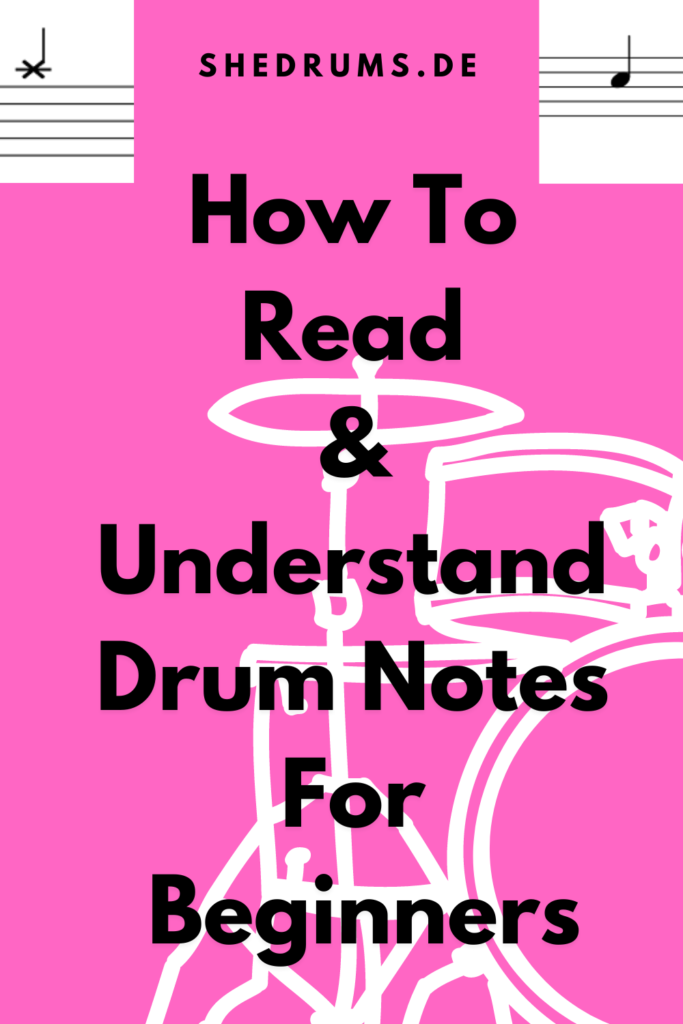 Are drum notes for beginners hard to learn?
How do they look like?
And what else should you know about drums sheet music?
In this guide, you'll learn how to easily read & understand drum notes.
We'll have a look at the notation for a standard drum kit, including the
bass drum or kick,
snare drum,
toms
as well as the
cymbals.
Continue reading

"Drum Notes For Beginners: How To Read & Understand Them"