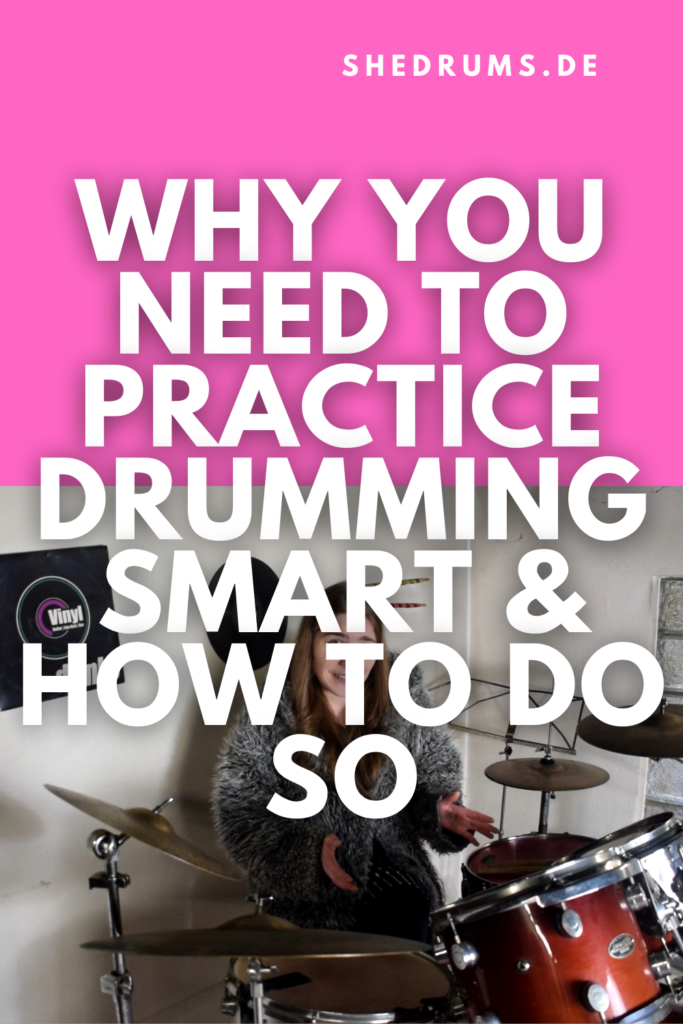 Wait … Practice drumming smart? Isn't hard the way to go?
Well. Yes. And no.
After all, you will have some other tasks to do besides of practicing the drum kit. So it's necessary to spend your available time wisely.
For this reason, practicing hard might not be the best decision for you. It's the smart way
saving you time while
helping you achieve your drumming goals
right as you go.
So, how do you practice drumming smart? Let's look into it.
Continue reading

"Why You Need To Practice Drumming Smart & How To Do So"