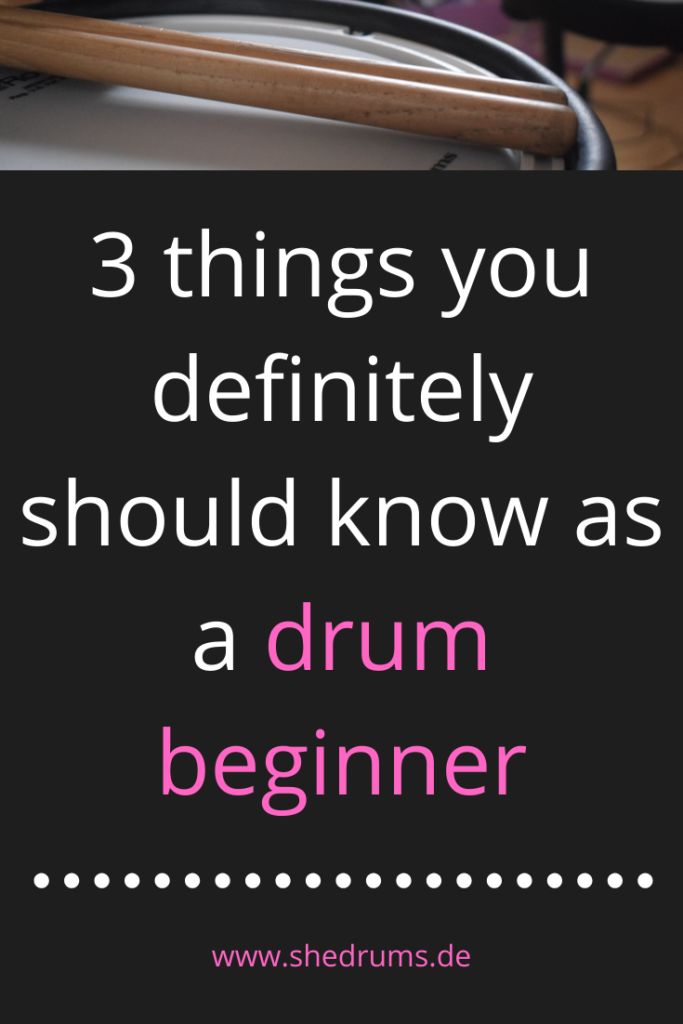 As a drum beginner, there lies a great musical journey ahead of you.
What I can say from the bottom of my heart: Enjoy it!
It will be a crazy as well as a joyful ride. 🙂
However, I'm sure you know the saying:
Each medal has two sides to it.
Being a drum beginner or musician in general is no exception.
Continue reading

"You're A Drum Beginner? 3 Crucial Things You Have To Know!"