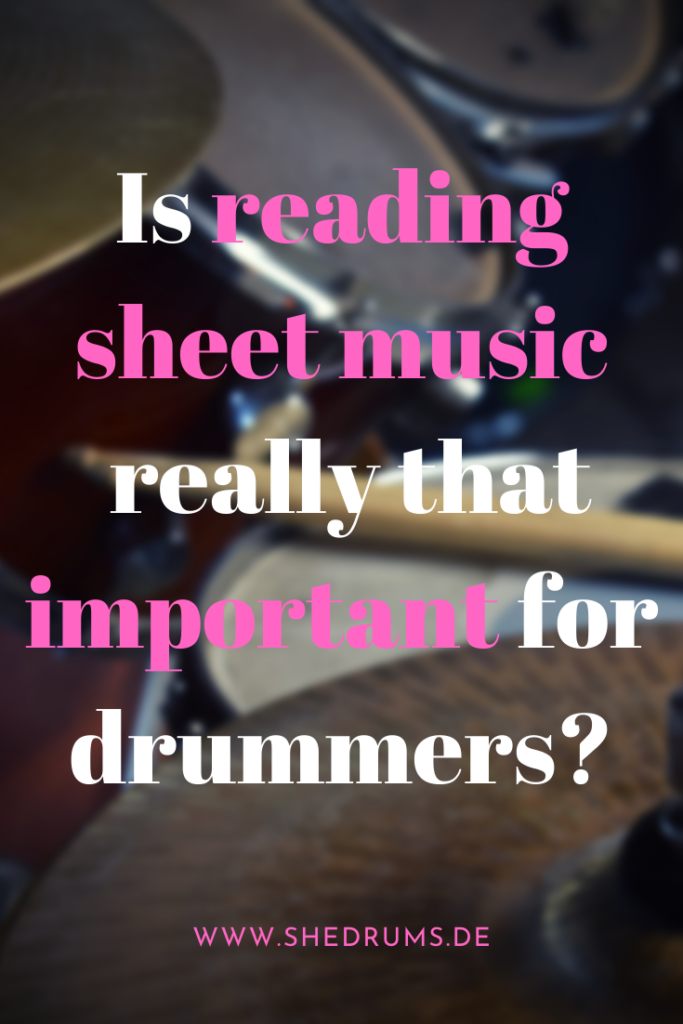 Is reading sheet music really that important for drummers?
That's a question I've been asked a lot.
To be honest, I love drums sheet music. I do not always use it, however. But when I do it helps me a lot. 😉
In this article, I'd like to show you the greatest advantages of being a good reader first.
Then you'll learn why I always teach reading skills in my drum lessons.
Continue reading

"Is Reading Sheet Music Important For Drummers?"