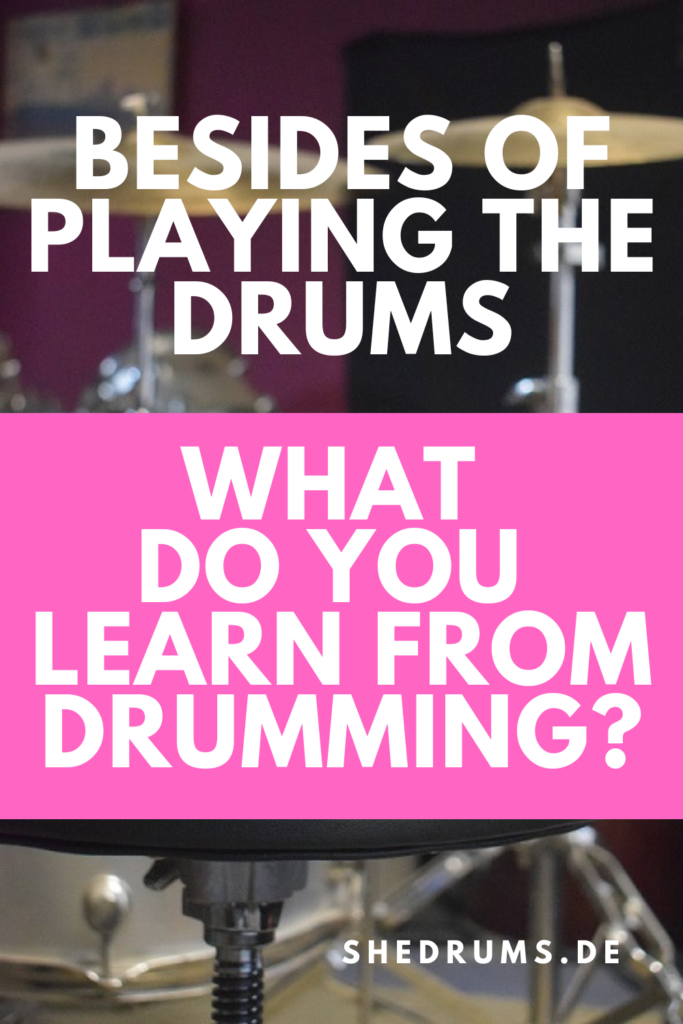 What do you learn from drumming?
Well …
I guess to play the drums? 😀
ABSOLUTELY!
Not so funny joke aside: There's more to it.
Learning to play the drums has quite some benefits to offer.
Finally, it's not about hitting a bunch of drums and cymbals by accidents.
There's a lot to learn from drumming besides of cool beats and rhythms.
In this article, let's dig into the mindset part of learning this lovely set of instruments.
Continue reading

"What Do You Learn From Drumming?"